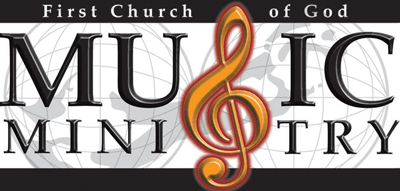 PURPOSE
To share the gospel of Jesus Christ through music and song.
Reaching the unsaved and bringing inspiration and encouragement to all. Embracing all gifts and talents through instrumental, dance, mime and vocals, as an integral part of ministry and our worship experience, understanding that as we minister we testify to the world.
Our Vision
To present before GOD the highest level of excellence, Utilizing our gifts and talents as musicians and vocalists. Leading the congregation in praise and worship, bringing unison, creating an atmosphere that will invoke the presence of GOD; that all will experience the manifestation of HIS power, ultimately transforming lives for HIS kingdom.
Magnify and glorify JESUS CHRIST with a spirit of excellence and unity in everything that we do.
Usher in the Holy Spirit thus enhancing the worship service.
Supply Spirit-Led, anointed music, dance, drama and mime to edify the people.
Inspire and challenge the body of CHRIST through ministry that raises their level of consciousness to the awesome nature of GOD.
Cultivate a spirit of agreement with the leader of this HOUSE.
FCOG Mass Choir